Art (1900-1945) > Figurative Painting (1900-30s ) Otto Pippel - Biography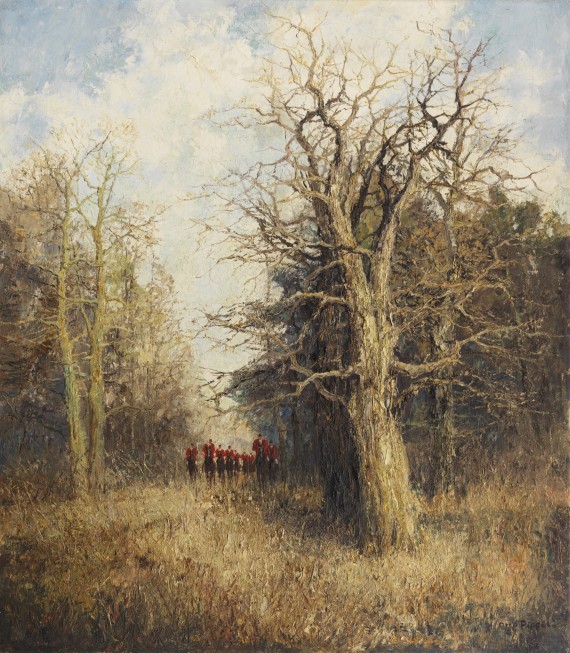 Herbst. 1930s.
Oil on canvas.
Signed in lower right. With artist's label on the stretcher, there titled. 80 x 70.5 cm (31.4 x 27.7 in).
[CE].

PROVENANCE: Private collection Hesse.

In good condition. Corners minimally rubbed from framing and with retouched spots. Isolated spots of sligth craquelure. Edges consistently with brown paper tape. Upper part with a small soiled spot. The condition report was compiled in daylight with the help of an ultraviolet light and to the best of knowledge. [CE]
For information concerning the condition, please view the high resolution image / backside image.